June 11th, 1927 — October 10th, 2016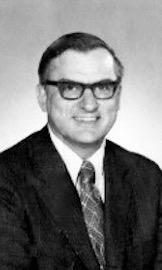 Paul Eugene Petty passed away at 89, in Florida with his wife, Ann, and daughter, Cynthia, at his side. Paul was a devoted husband and father, an accomplished engineer and patriot. He and Ann were married in 1969, and raised five children: Sharon, Cynthia, Lisa, Paul and Jeff. They also have 8 grandchildren: Samantha, Katie, Andrew, Victoria, Olivia, Natalie, Griffin and Eliot. He is survived by his brother Leon and his sisters Joyce and Vivian.
Paul grew up on a small farm in southern Indiana, and at 18 joined the Navy where he became a pilot. While he served, he flew Corsairs from the Midway, Roosevelt, and the Coral Sea battle carriers. Afterwards, he received a BS in Aeronautical Engineering at Purdue University. He started his career at Chance Vaught where he worked on the same types of fighter planes he had flown.
He went on to work at General Electric where he met Ann and pioneered reconnaissance satellite systems that helped maintain the peaceful balance of power between the United States and Soviet Union. In 1968, Paul joined Perkin-Elmer to create the next generation of satellite systems. Also while at Perkin-Elmer, Paul was responsible for building the Hubble Space telescope, which has been described as the most significant advancement in astronomy since Galileo's telescope. After leaving Perkin-Elmer in 1986, he consulted with Government clients for several years until retiring. He was proud to be recognized by Purdue for Outstanding Aerospace Engineering in 2014.
He loved fresh tomatoes grown on the farm in Indiana and though he searched he never found their equal. Paul enjoyed learning, reading, playing euchre, bridge and golf, traveling and enjoying time with Ann and his family. He enjoyed holidays with his family. He was an active member of his community, who enjoyed supporting Purdue at alumni events and attending and supporting his church. He enjoyed speaking about his field, the people he worked with and the impact they had for their country.
He will be missed.
Corsair: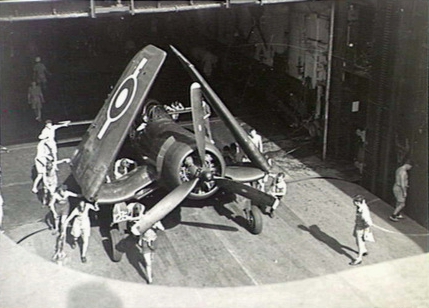 Hexagon: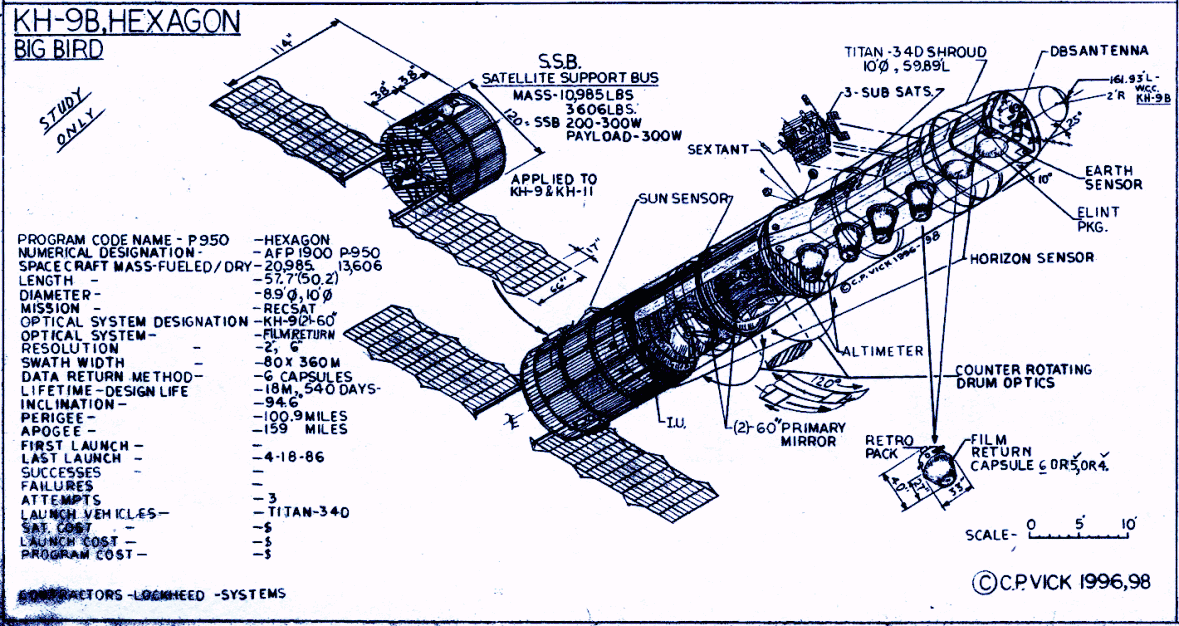 Hubble Space Telescope: